Facilities
Fully air conditioned building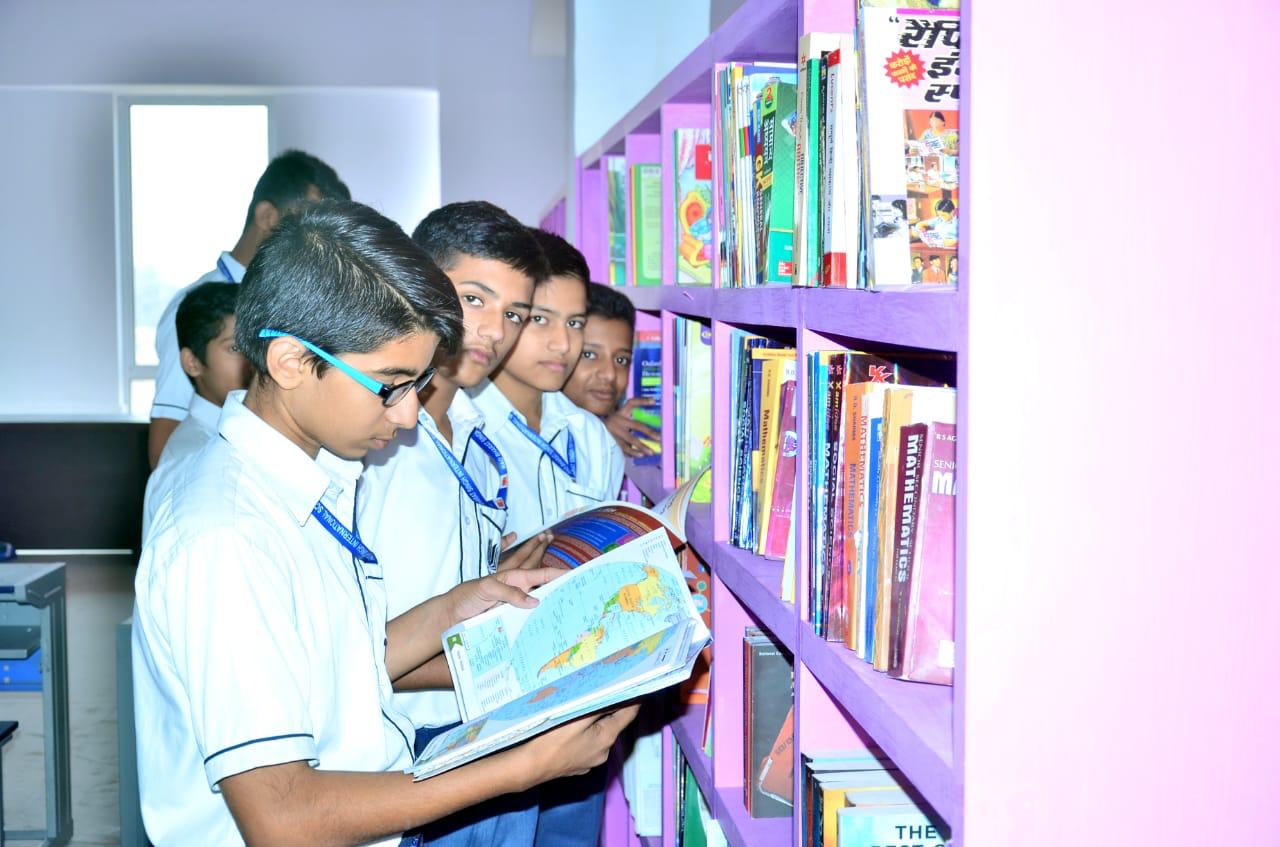 Libraries
RBS International School has a well stocked junior library and a senior library, with an impressive index of titles, covering both fiction and nonfiction, resource /reference books , dailies and magazines. Our rich collection of books is updated regularly and students are encouraged to make full use of this facility to develop a love for books from an early age.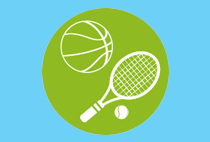 Sports Facilities
Along with academics, physical fitness is given importance.With an eye to groom students into physically strong and mentally active members, a range of sports facilities are made available.
This include two basketball courts, a football field, a cricket pitch, badminton volleyball and tennis courts and a playground with synthetic track.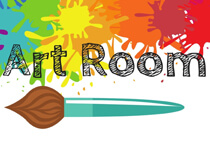 Art Room
A spacious Art Room provides students with all the raw materials required to explore and express their innate talent.The room has rich collection of art works of students displayed.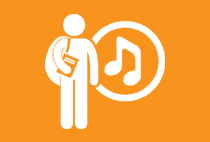 Music Hall
A well-equipped music hall provides a variety of instruments including guitars, keyboards, violins, drum sets, harmoniums and tablas for students inclined towards both western and eastern music.High powered school Orchestra brings out the underlying musical notes to the forefront.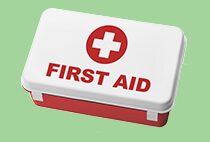 First Aid Centre
RBS International School has three well-equipped health units, manned by 1 Full time Doctors and 1 nurse. Students undergo regular medical check-ups and a health record is maintained for each child. While routine first aid is administered by the units, any emergency is referred to the nearby Best Hospital.