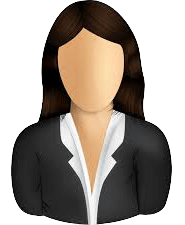 (Principal)
"Learning is the best of all wealth. It is easy to carry. Thieves cannot steal it. Neither fire nor water can destroy it, and far from decreasing, it increases with giving".
Our School RBS is providing congenial atmosphere and opportunities to students so that they can excel in their field of interest. Besides academic excellence and intellectual development, our school endeavors to help students discover their innate talents and abilities by offering a wide spectrum of activities which from an integral part of the school curriculum.
School culture and climate are a major focus of everyone at RBS. Through our positive behaviour, we are cultivating a safe and positive learning environment for all students and staff.
The purpose of the institution is to develop a mind that works. No stone is left unturned to achieve it. We wish to create a new generation of learners who are capable of doing novel things by nor merely repeating what other generation have done. They should be able to make our community and world better that way they received it.